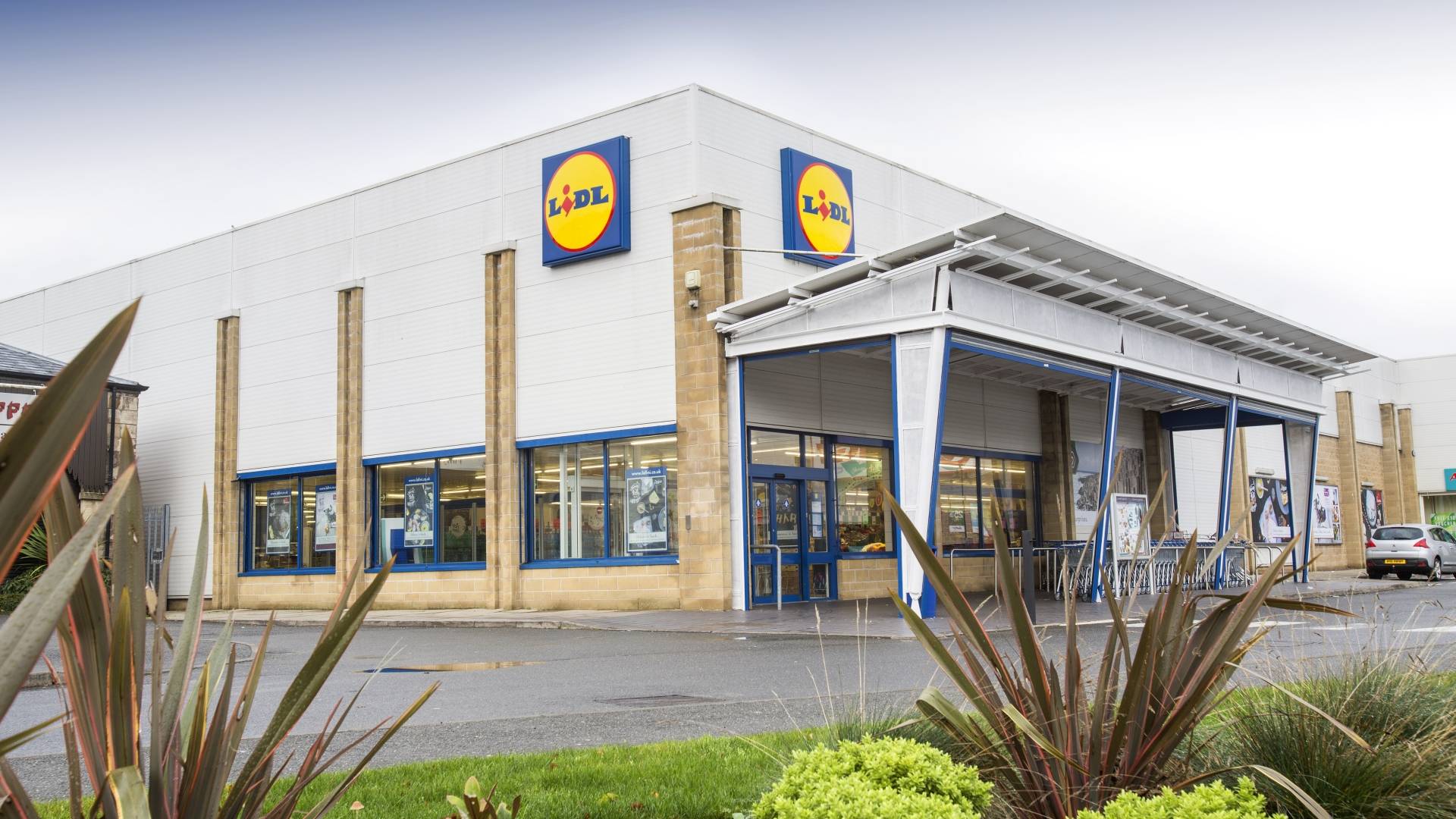 The first Lidl Northern Ireland store opened in the year 1999 and more than 20 years later, we now have more than 40 stores, 1 regional distribution centre in Nutts Corner and employ more than 1000 people in Northern Ireland.
We take great pride in providing our customers with the highest quality products at the lowest possible prices, and work with a network of more than 260 Irish suppliers from the communities we operate in to keep our shelves stocked with nutritious, fresh produce.
Read more about our history below to find out why there's never been a better time to join Lidl Ireland.
Lidl Ireland's History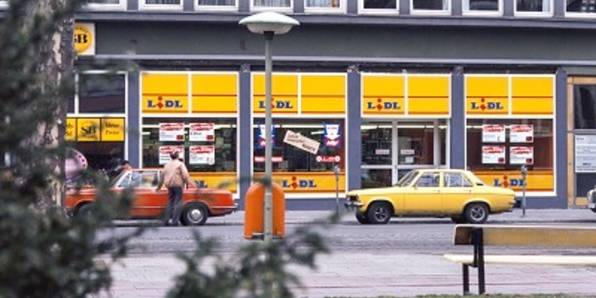 1973
Our first store opens in Germany, employing 3 people and stocking aound 500 product lines.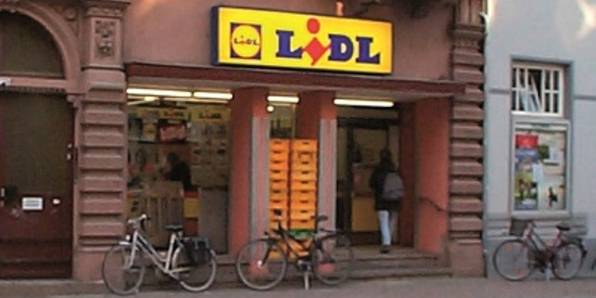 1980s
We open 300 stores across Germany.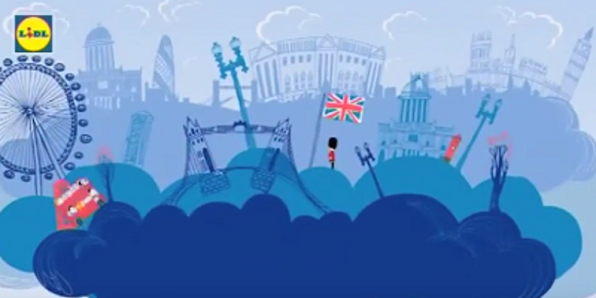 1990s
We begin opening stores outside Germany, starting in France, and in 1994 we open our first GB store.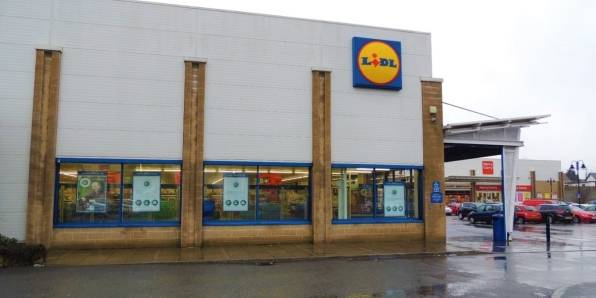 1999
We open our first store in Northern Ireland in Cookstown.
2000 - 2008
We open 3 new regional distribution centres in the Republic of Ireland.
2019
We celebrated our 200th store opening on the island of Ireland in Tullamore.
2019
We opened our new state-of-the-art regional distribution centre in Newbridge, Co. Kildare.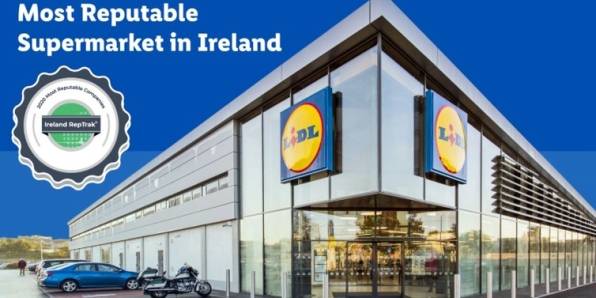 2020
Lidl Ireland is named the Most Reputable Food Retailer in Ireland. Globally, Lidl has over 310,000 employees in 32 countries.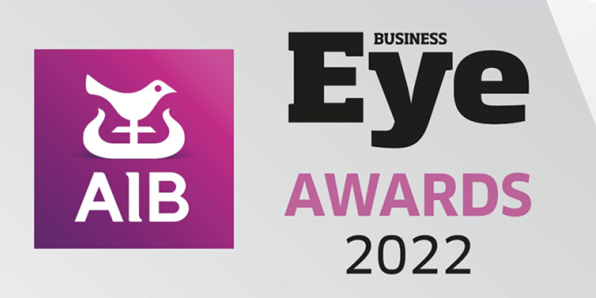 2022
Lidl Northern Ireland was awarded Employer of the Year at the Business Eye Awards in Belfast.