Your Development & Training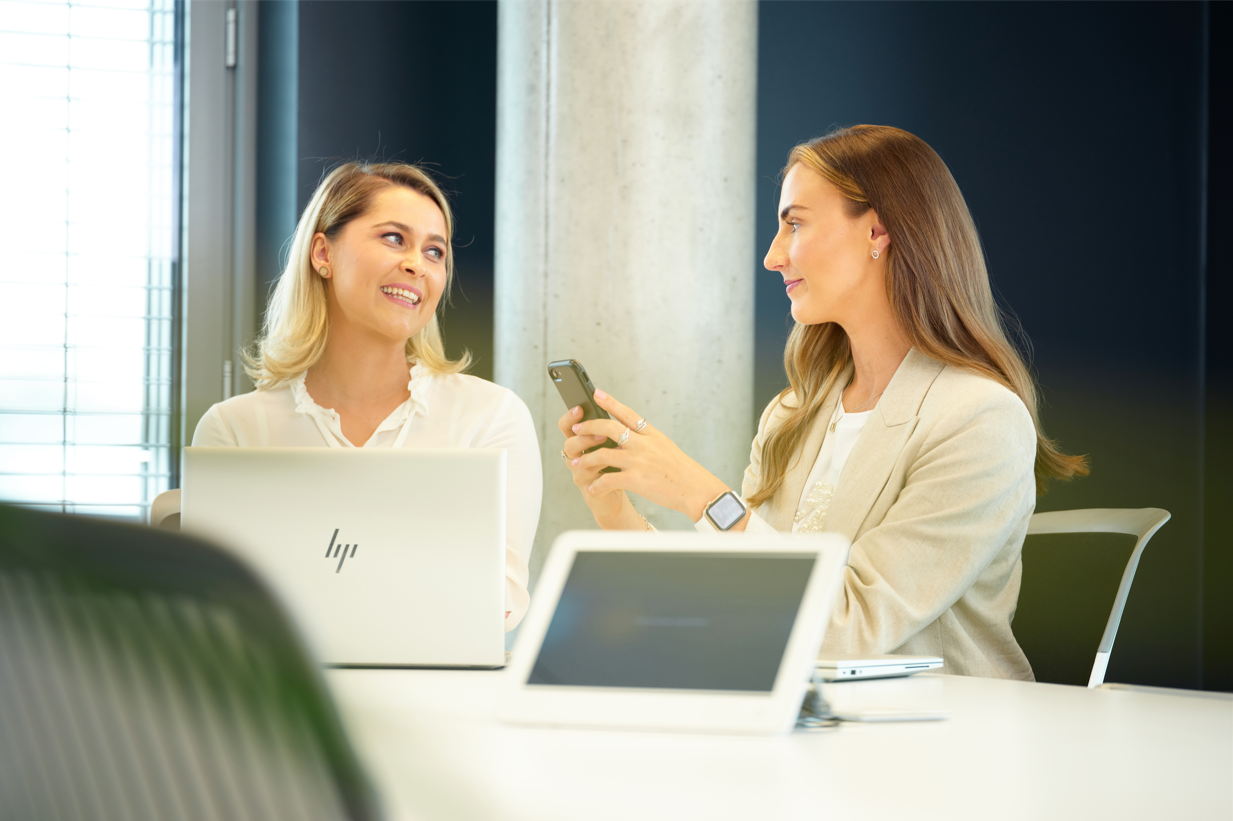 At Lidl, we understand that people are at their happiest and perform at their best when they are given the space and opportunity to grow. We are dedicated to your development, both personal and professional, so we ensure that our employees are provided with all the training and support they need.
We are proud to offer our colleagues many different ways to develop through tailored training plans that combine on the job training with mentoring, training seminars, and innovative digital learning. There is always a solution to help you achieve something new!
"At Lidl, we can train you into any position."
Dan enjoys helping to ensure that everyone at Lidl has the opportunity to reach their full potential by offering support, coaching and training.
Daniel Hart - Senior Talent Management Specialist