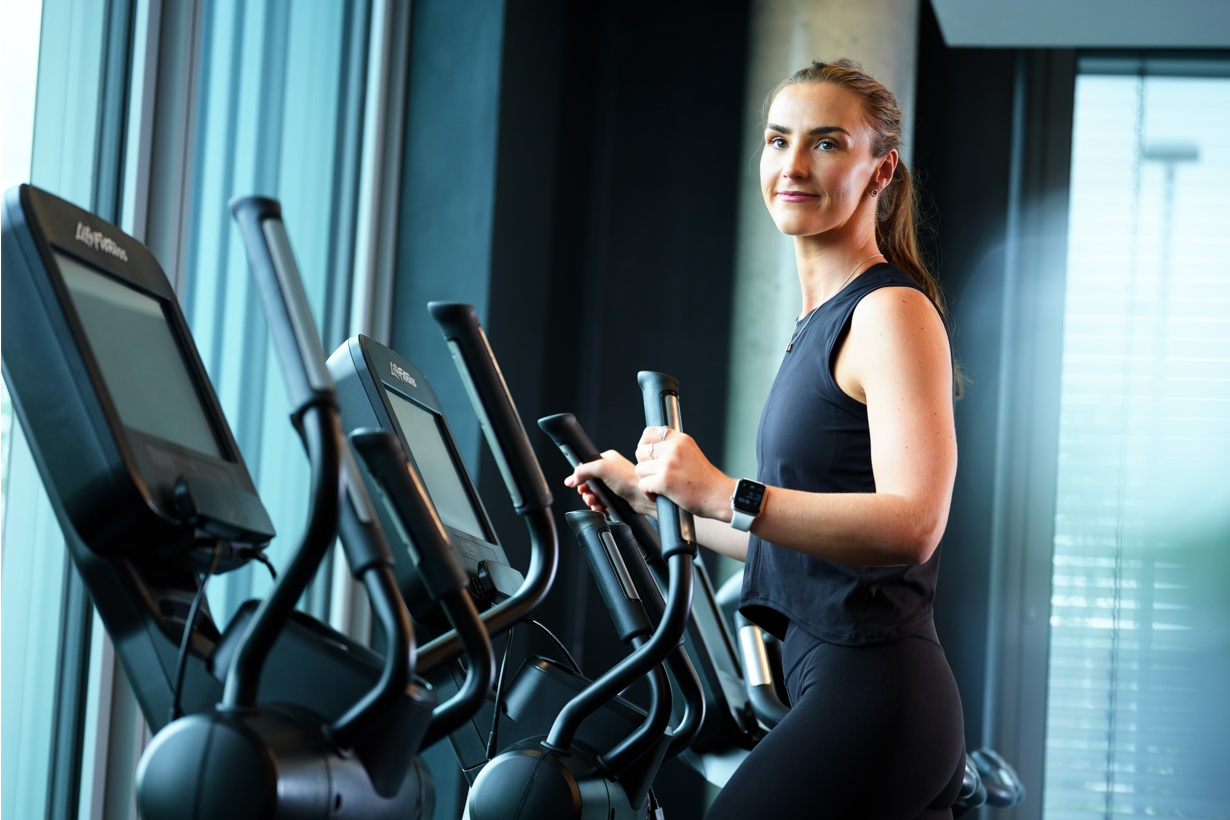 At Lidl we are committed to looking after you not only at work, but also in your personal life. That's why we take your health and wellbeing very seriously. For us, your wellbeing includes your physical wellbeing, your mental wellbeing and your financial wellbeing.
This means that when it comes to your benefits package, we mean more than just the competitive salaries we offer. It encompasses a range of benefits that reward the hard work and commitment of our teams and look after your wellbeing from the moment you join us at Lidl.
Your Development and Career
We're fully dedicated to your personal and professional development. We're constantly expanding and improving the scope of our training courses and development tools to help you to be the best you can be in your role, support your future progression within Lidl and help you reach your professional potential.
To find out more about our training and development, please click here.
Maintaining a work-life balance really does have its benefits. At Lidl we strive to help our employees maintain this balance and it is hugely important to us. With this in mind, there are specific topics that we believe will guide you to achieving the all-important work-life balance.
Health & Wellbeing is at the forefront of our responsibility to all of our employees. We endeavor to support all team members as much as possible. Lidl is committed to looking after our colleagues not only at work, but also in their personal life.
That's why we take health and wellbeing very seriously at Lidl. Our colleagues' wellbeing includes their physical wellbeing, mental wellbeing and financial wellbeing. We are committed to having policies and practices in place that reward them and look after the many aspects of their wellbeing.